About Us
Services
Columbia Benefits, LLC is a full-service financial firm committed to helping clients pursue their financial goals. We strive to create a unique relationship with every client, based on our expertise and range of services offered. We work directly with every client to establish goals and customized strategies to suit their financial objectives.
We offer the following services:

Investment Advisory

Consulting

Insurances Sales

Financial Planning

Retirement Plan Consulting & TPA

We work with the following clients:

Individuals and Trusts

Qualified and Non-Qualified Plans

Small Businesses and Practices

Charitable Organizations and Endowments
---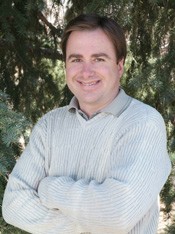 Gary P. Davis, CLU, ChFC, RHU, Advisor, President, Member
Gary P. Davis, CLU (Chartered Life Underwriter), ChFC (Chartered Financial Consultant), RHU (Registered Health Underwriter) specializes in employee benefits, retirement planning, wealth management, insurance, financial planning and estate planning. Gary has been specializiing in Financial Services since 1982. Columbia Benefits operates with the knowledge that one size does not fit all, and offers every client a fully tailored advisory experience.
You can reach Gary at 303-759-1100 x116
Steven Jones, Investment Advisor, Plan Specialist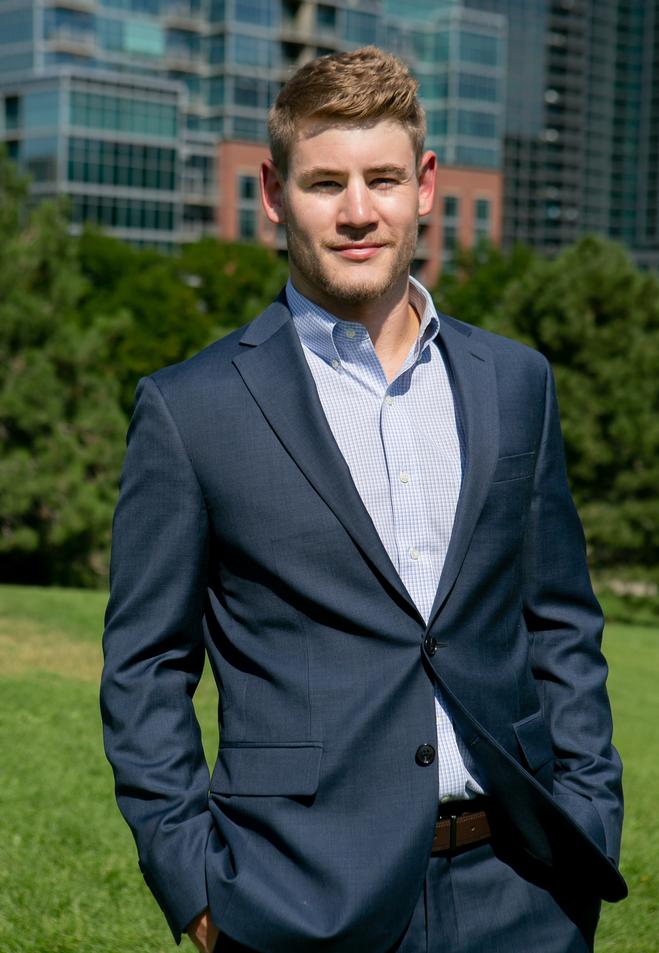 Steven E. Jones is a licensed investment advisor who has been working in the financial services industry for over 4 years. Steven received a Bachelor of Science Degree in Business Administration from Colorado State University in Fort Collins, CO. Steven is dedicated to helping clients set and achieve their goals by serving as trusted advisor for the Columbia Benefits clientele.
You can reach Steven at 303-759-1100 x106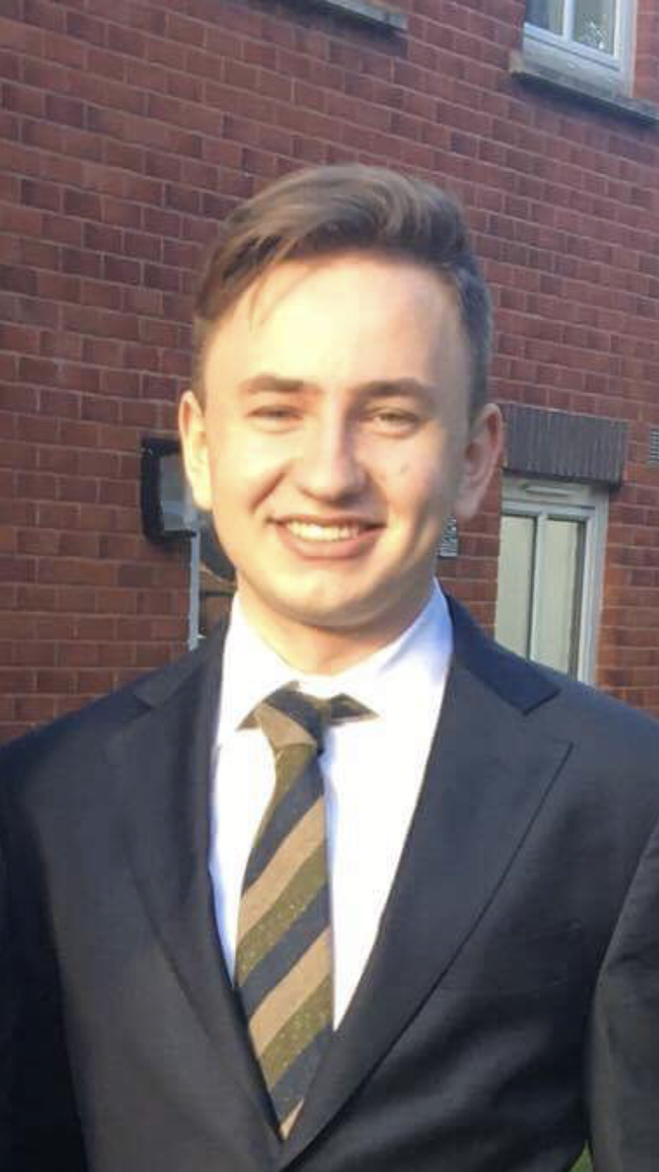 Freddie Lodge, Plan Specialist
Freddie
Graduated from University of Exeter (UK). He moved to Denver in 2020 and joined Columbia Benefits in an administration and training role. Freddie brings experience and excitement to the office of Columbia Benefits, LLC.
You can reach Freddie at 303-759-1100 x111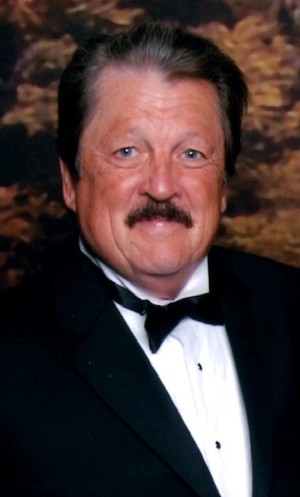 Vic Groth, CLU, ChFC, RHU, LUTCF, Trainer Emeritus
Victor H. Groth, CLU, RHU, RFP, ChFC, LUTCF. Vic started working with business owners in 1966. Throughout Vic's career, he has specialized in business planning including compensation design, employee benefits, business continuity and estate planning. Vic is a life member of the MDRT, a life member of the Estate Planning Council and a member of the Society of Financial Services Professionals. "Keeping more of what you earn" is an ongoing challenge and a primary focus in the planning work Vic does with his clients. Vic is spending his time primarily training new agents in the proper use of financial products to help clients accomplish their goals.